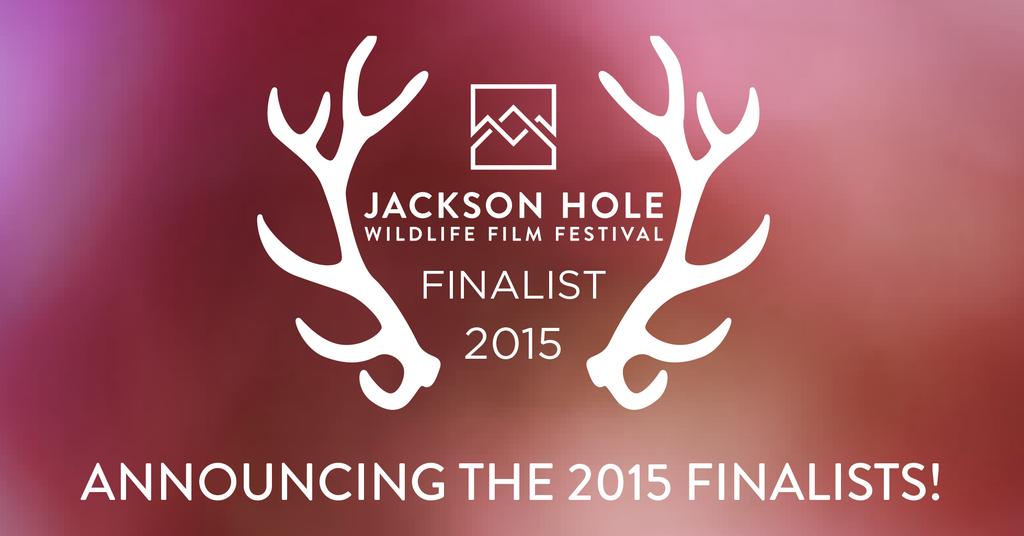 We're delighted to say that If Not Us Then Who? has been selected as a finalist in Best Limited Series – Short Form at the Jackson Hole Wildlife Film Festival.
We have been drawn along side public service broadcasters BBC and PBS – so this is a great achievement. One of our aims has been to take these films to new audiences, so it is great to see indigenous peoples issues being highlighted at a wildlife festival.
We put forward three films, Pana Pana from Honduras, From Our Ancestors from Indonesia and Our Fight from Peru. Thank you to everyone who has contributed to these films and for all your support. You can watch them here: https://ifnotusthenwho.me/films/
The series will be screened during the festival and reach new audiences.
Find out more about the festival finalists here:http://www.jhfestival.org/2015-film-competition.html