Indigenous peoples are the best guardians of the forest; where they have strong rights more forests remain standing and biodiversity is protected. While we are now officially in the Sixth Mass Extinction, World Bank research in 2016 showed that indigenous peoples make up 5% of the world's population but safeguard 80% of the world's biodiversity.
As nations struggle to meet the Paris Climate Change Agreement to limit average global temperature increase to 1.5 degrees celsius, Indigenous peoples and the forests they protect are a ready-made climate change solution.
These shared demands were established during the UN Climate Conference in New York 2014, by indigenous organisations from four tropical forest regions.
…in order for climate action to be successful, indigenous peoples must be seen as powerful agents of change…

Indigenous peoples and climate change – International Labour Office – 2017
The substance of our lives, our culture, the transmission of our culture for generations this heritage, the history and tradition is the forest. For other groups they consider the forest as a resource that is next door. This generates and evolves and it turns to conflict. This is the experience in all corners of the Democratic Republic of Congo for indigenous Pygmy people. We must remember the most biodiverse ecosystems are found in areas inhabited by indigenous Pygmy populations. We are proud because we build and we keep what is important to humanity: the forest.

Joseph Intogwa, Republic of Congo
5 Demands Explained
Recognition to Land, Territories and Resources
Communities need ownership over their ancestral land to protect forests. With no formal land security traditional communities often face serious conflict when trying to evict illegal loggers, poachers and land grabbers.
There is now clear and undeniable evidence that where indigenous people have strong rights, there are standing forests.
Only 0.6% of forest was lost inside Indigenous lands in the Brazilian Amazon between 2000 and 2012, compared with 7.0% of forest outside such lands.[1]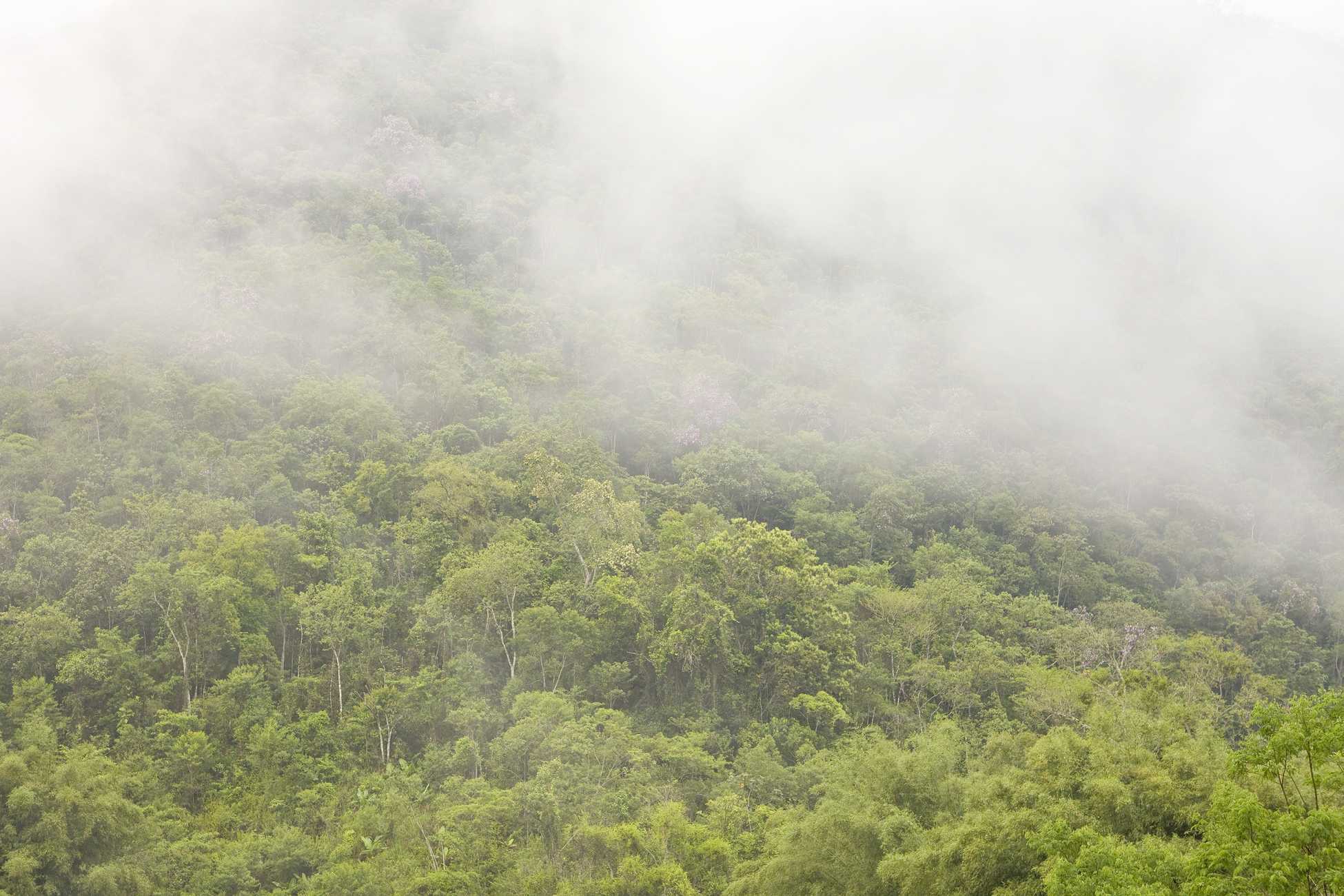 Consent
When decisions are made about their forests and ancestral lands communities have the right to free, prior, and informed consent. They should also be allowed to say no when governments and corporations threaten their livelihoods.
Indigenous peoples are the best guardians of the forest, but they are under siege from a great and growing hunger for new sources of food, fuel, mineral wealth and water.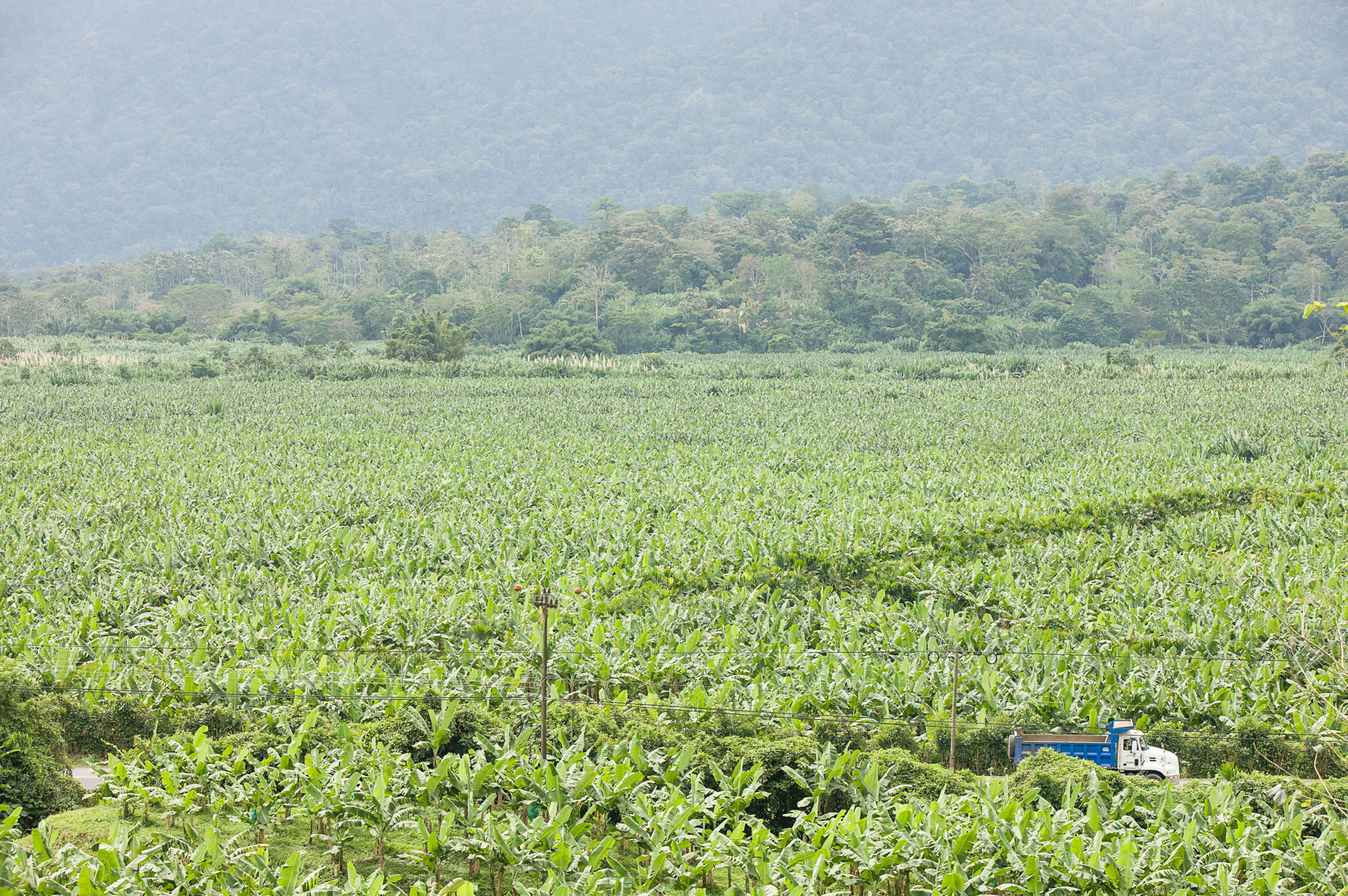 Zero Violence
The battle to keep forests often leads to serious and sometimes fatal conflicts. Communities should be supported in their work and community leaders should not be criminalized for defending their land and our forests.
There were 46 indigenous people known to be killed in 2014 for taking a stand against environmental destruction. It is likely that the death toll is higher as murders often occur in remote villages or deep in jungles, where they are unreported.[2]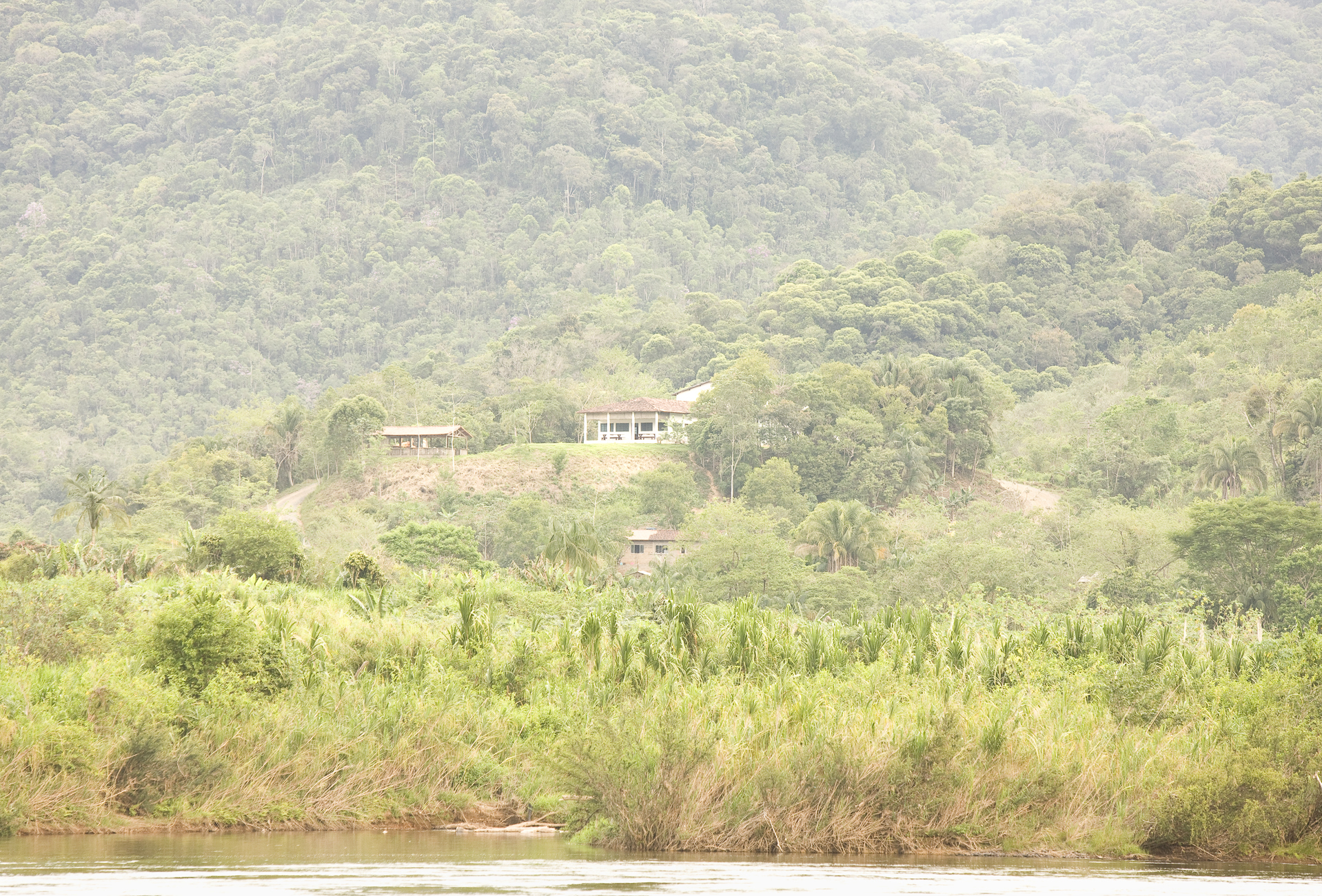 Funding
Investment and direct access to finance for communities is vital to ensure good education, healthcare and rural development. If communities are to look after our forests then we should compensate them.
Investing in indigenous peoples not only conserves forests, it encourages sustainable development.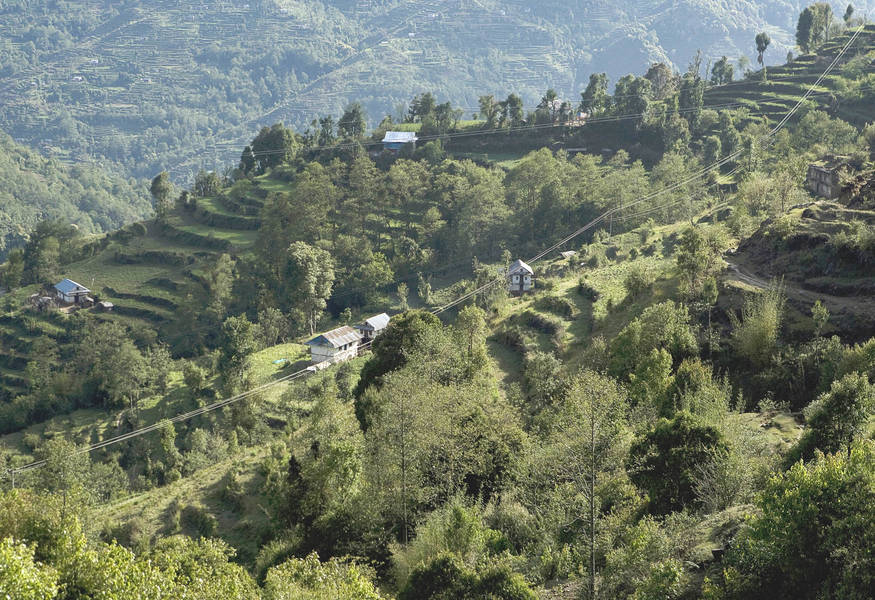 Ancestral Knowledge
Appealing for the valuation and incorporation of ancestral knowledge on the policies to prevent and face climate change.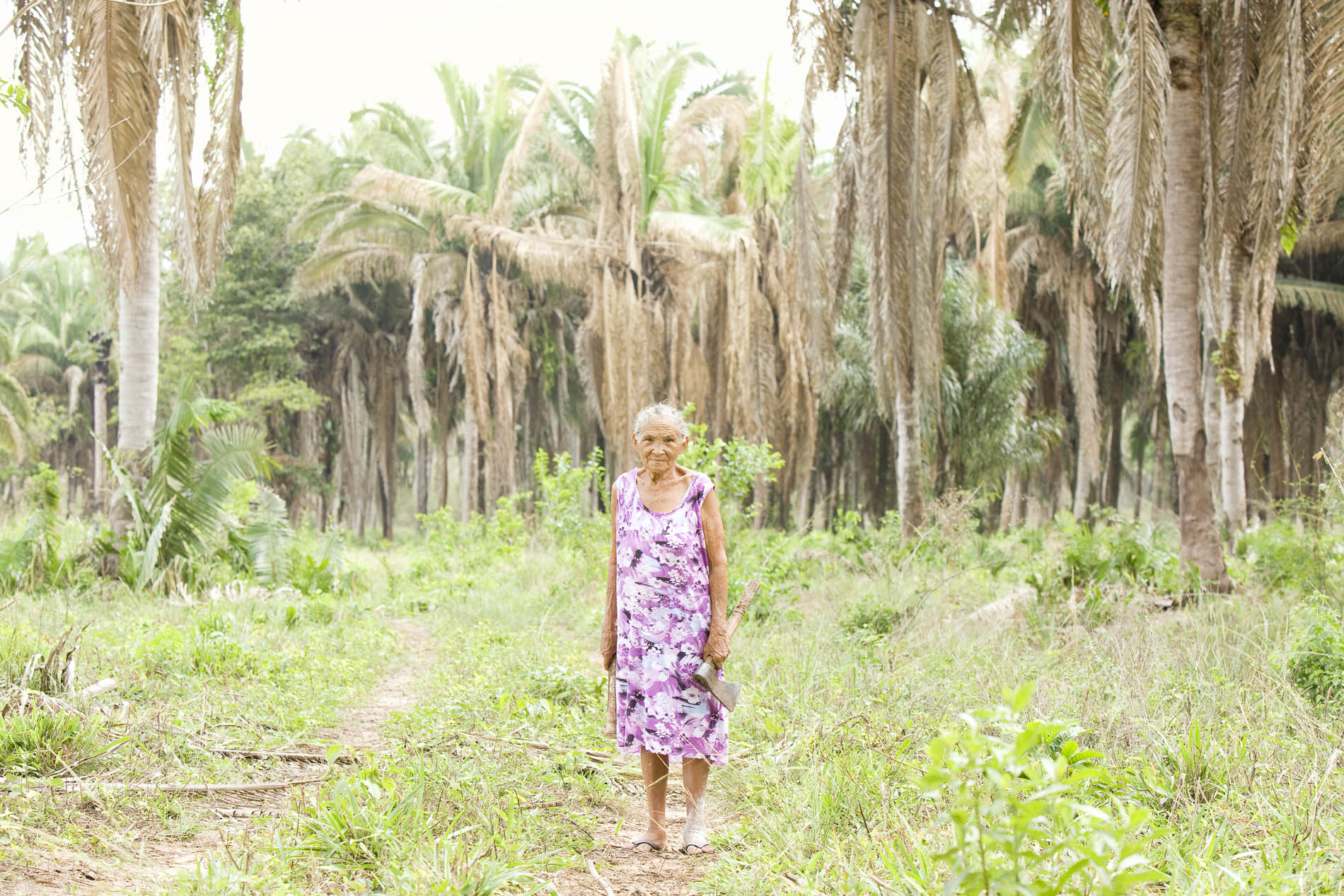 …given the scale and scope of the threats that they face with regard to climate change – including specific threats to their livelihoods, cultures and ways of life – their situation is different from that of other groups and from that of the poor. On the other hand, indigenous peoples, with their traditional knowledge and occupations, have a unique role to play in climate action, cutting across both climate mitigation and adaptation efforts, and also just transition policies.

Indigenous peoples and climate change – International Labour Office – 2017
Indigenous peoples have the right to participate in decision-making in matters which would affect their rights, through representatives chosen by themselves in accordance with their own procedures, as well as to maintain and develop their own indigenous decision making institutions.

Article 18, United Nations Declaration on the Rights of Indigenous Peoples
Further Resources