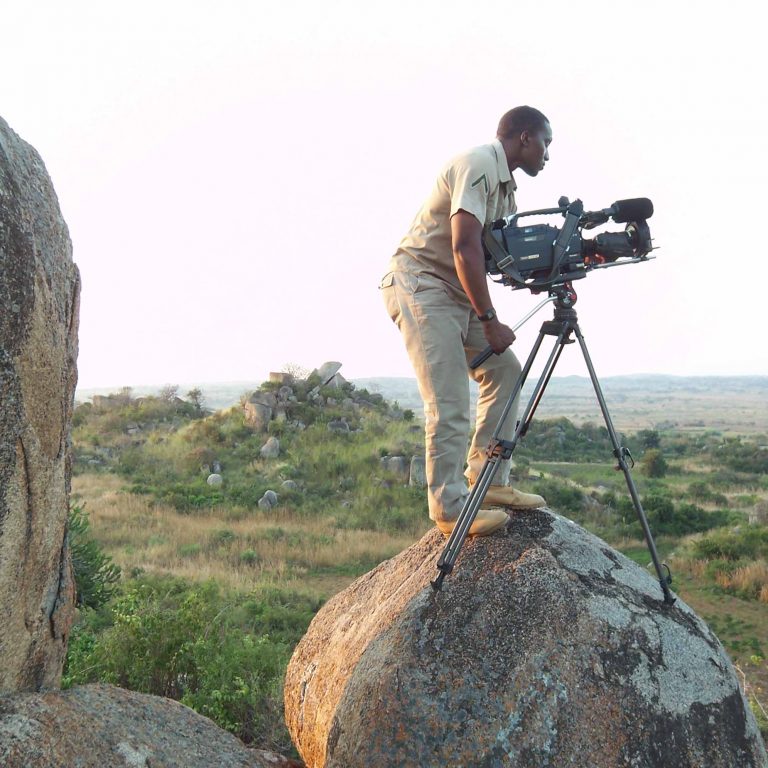 Elisha Thompson
Tanzania
Elisha Thompson is an Independent Film and TV producer in Tanzania.
He believes in the power of image for social positive change. His films base on the theme of environment conservation and human rights.
Elisha have produced films to a number of organizations such as;-
AFNET (Ant Female Genital Mutilation Network)
RLDC (Rural Lively Development Company)
DUWASA (Dodoma Urban Water Supply and Sewerage Authority)
DONET (Dodoma Environment Network)
Environment Investigation Agency
WOMEN DIGNITY
HAKI ELIMU
Land Rights and Resources Institute
Tanzania Early Childhood Network (TECDEN)
Handcrafted Film.
Elisha graduate Bachelor of Fine and Performing Arts, specialized in Film and TV production at University of Dar es salaam, Tanzania.