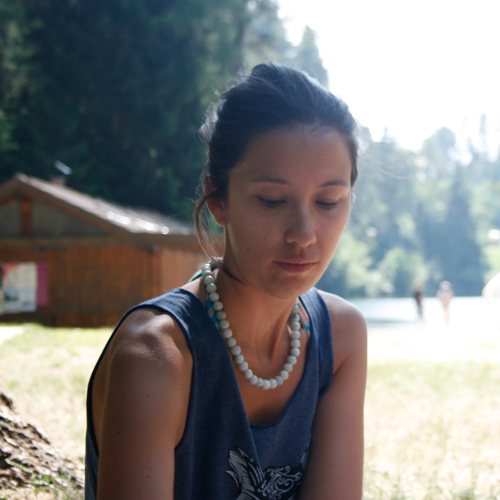 Sophia Cheng
England
After graduating from University of Nottingham with a degree in Psychology & Cognitive Neuroscience, Sophia travelled for a year from London to New York, the long way round. Her travels took her north to Siberia and east to Papua New Guinea and beyond.
Inspired by her experiences, she worked at the Environmental Investigation Agency developing all aspects of their digital communications. She also has 2 years experience in corporate communications, managing large scale internal campaigns, event management and writing stories on industry best practise. In 2012 she was recognised as one of the Top 30 under 30 in Internal Communications in the UK.
Looking to combine her two passions she now heads up the communications for 'If Not Us Then Who'.